The information below will be emailed to Farmer Bob's Campground. This will guarantee you a spot to camp here at Farmer Bob's Campground. This is a pay upon arrival reservation and requires a cash payment at check-in. If you have any questions feel free to contact us at farmerbobcamping@gmail.com or (423) 538-8670.
Join in Battle
Farmer Bob's Campground will be open for the Battle at Bristol in September 2016. Campsite prices are as follows :
---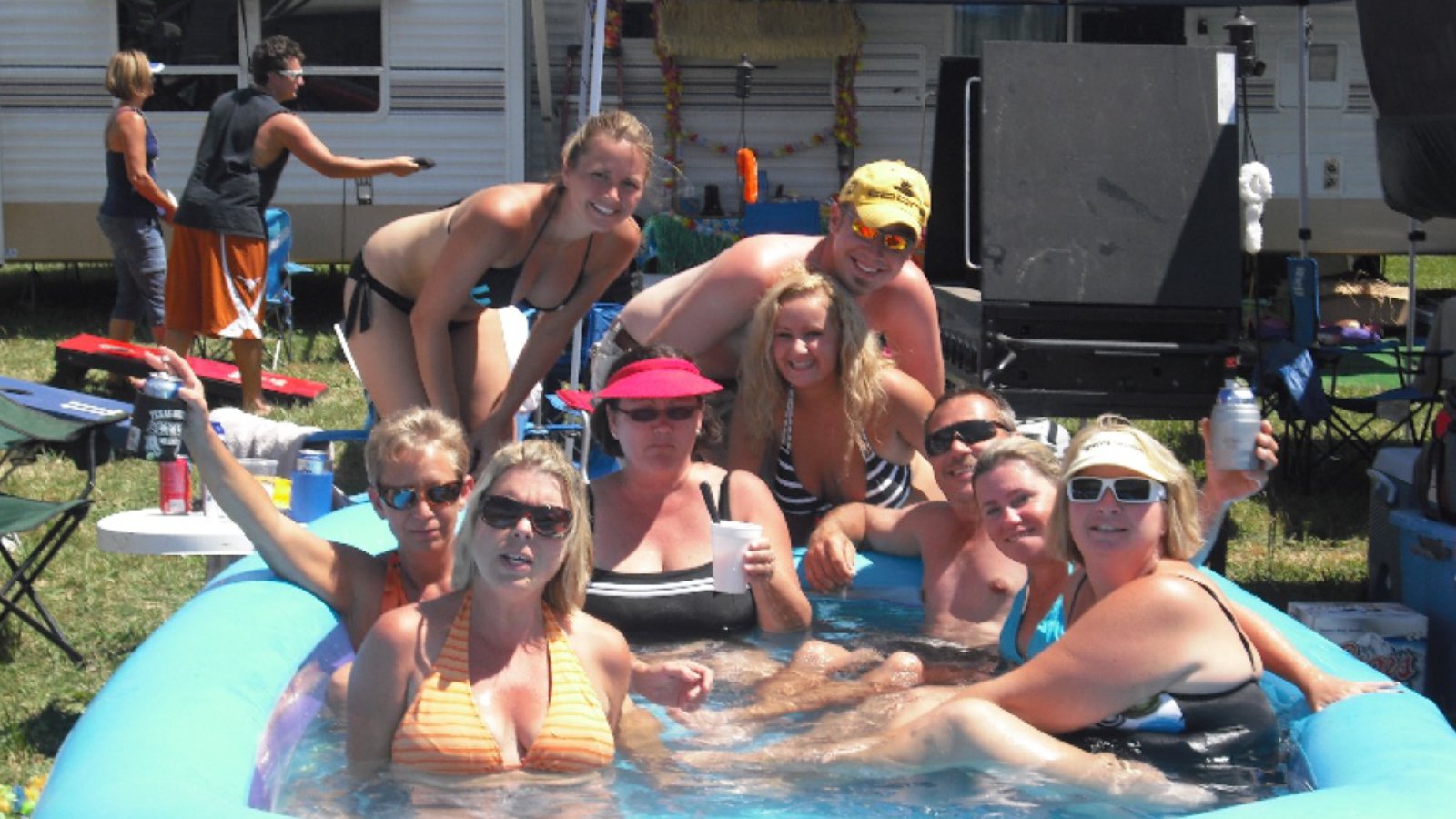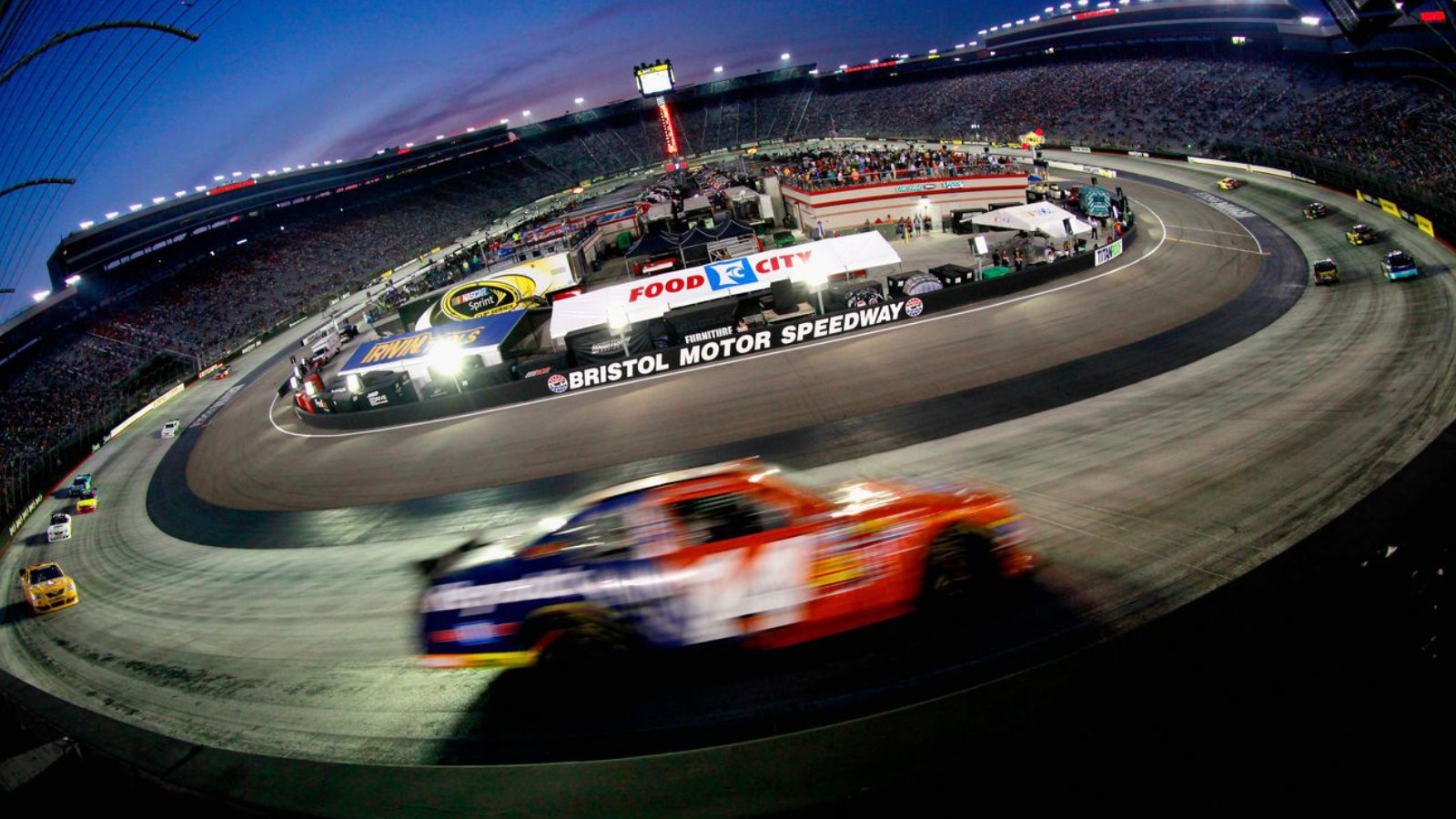 Trip guiding
Nulla ornare dui sed mi ornare lobortis. Integer at enim orci. Pellentesque eu nisl accumsan, elementum purus eget, consectetur metus.
Aenean sodales ultrices ante. Fusce luctus dictum tortor sed aliquet. Aenean erat purus, maximus a cursus at, iaculis mollis magna. Morbi aliquam orci leo amet.
Food and bed
Etiam et tincidunt sapien. Vestibulum non libero urna. Aliquam ullamcorper neque justo. Curabitur dapibus leo ipsum, at blandit erat tristique quis turpis duis.
Sed vel nisi luctus, iaculis orci at, rhoncus risus. Integer sollicitudin massa sem, in varius nunc semper ac! Mauris porttitor arcu et dolor ornare massa nunc.